Nanopore sequencing is the only technology that offers scientific researchers…
Sequencing of any DNA/RNA fragment length from short to ultra-long
Sequencing yield scalable to fit your needs, up to 14Tb
Analysis data available in real time
Simple & rapid, or automated workflows
No capital investment required
Full biology
SNP & INDEL
Methylation
Structural Variation
Phasing
Assembly
Find out more
A new generation of molecular sensing technology
Only nanopore sequencing offers portable to ultra-high throughput scalability with real-time data delivery and the ability to reveal accurate, rich biological data through the analysis of short to ultra-long fragments of native DNA or RNA.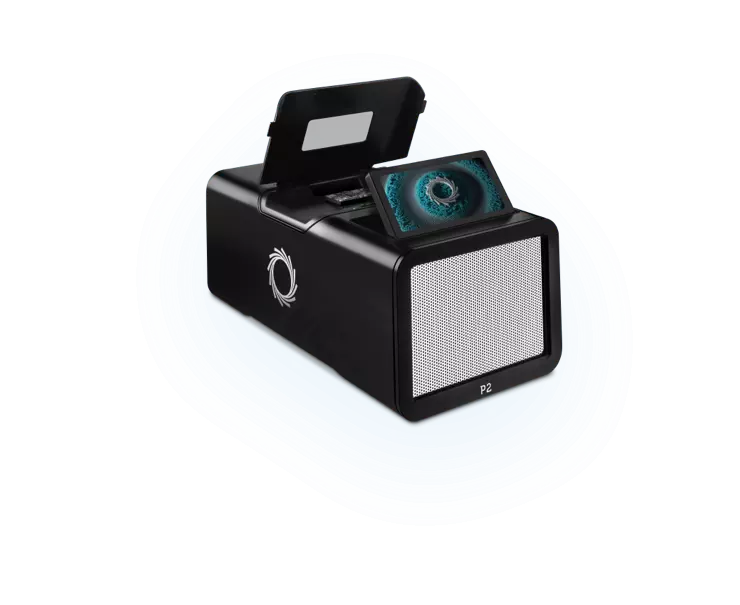 Sequencing
devices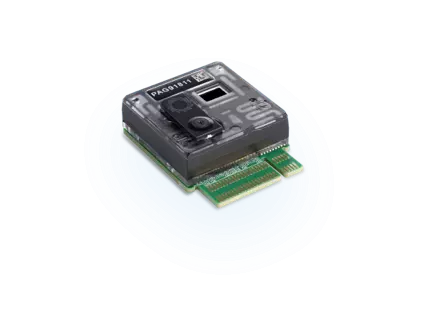 Flow cells
Manual &
automated
library prep
Use of the technology
The platform is used by scientific researchers to solve real-world challenges through answering questions about the biology of people, plants, animals, pathogens and environments. It is also increasingly being used in 'applied' settings such as healthcare and food safety.
Find out more